Overview
At MDimune, we are passionate about changing the world by developing innovative therapeutics.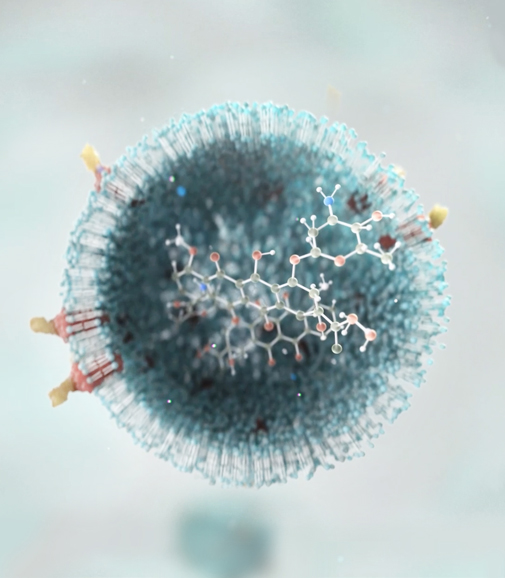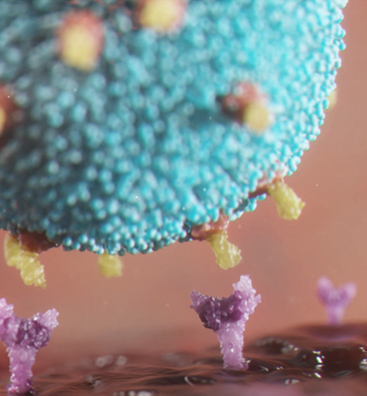 To not just be another company, but to be an integral part of our community
Who We Are
Vision

To bring hope to many patients suffering from debilitating diseases by developing innovative therapeutics.
Goal

To develop the first-in-class BioDrone therapeutics by 2025
Core value

INNOVATION

Think and act differently

To be a company that passionately focuses on creating meaningful innovations and achievements that can change the world.

GROWTH

Thrive with integrity

To prosper as and remain an integral part of society through the continual development of employees and by maintaining honesty and integrity.

SHARING

Build a caring community together

To fulfill corporate social responsibility towards building a caring community by sharing profits, not only with its shareholders and employees but also with the community.
CATALOGUE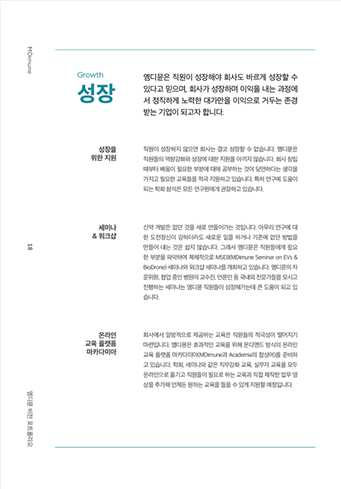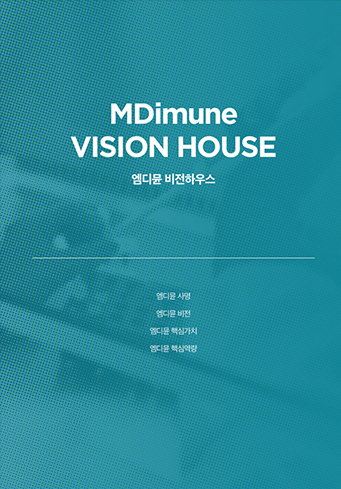 MDIMUNE VISION PORTFOLIO
2020
A company essential to the world, not just another company
Content

Vision House
Core Value · Competency · Habit
Mission & Vision
Vision Chart